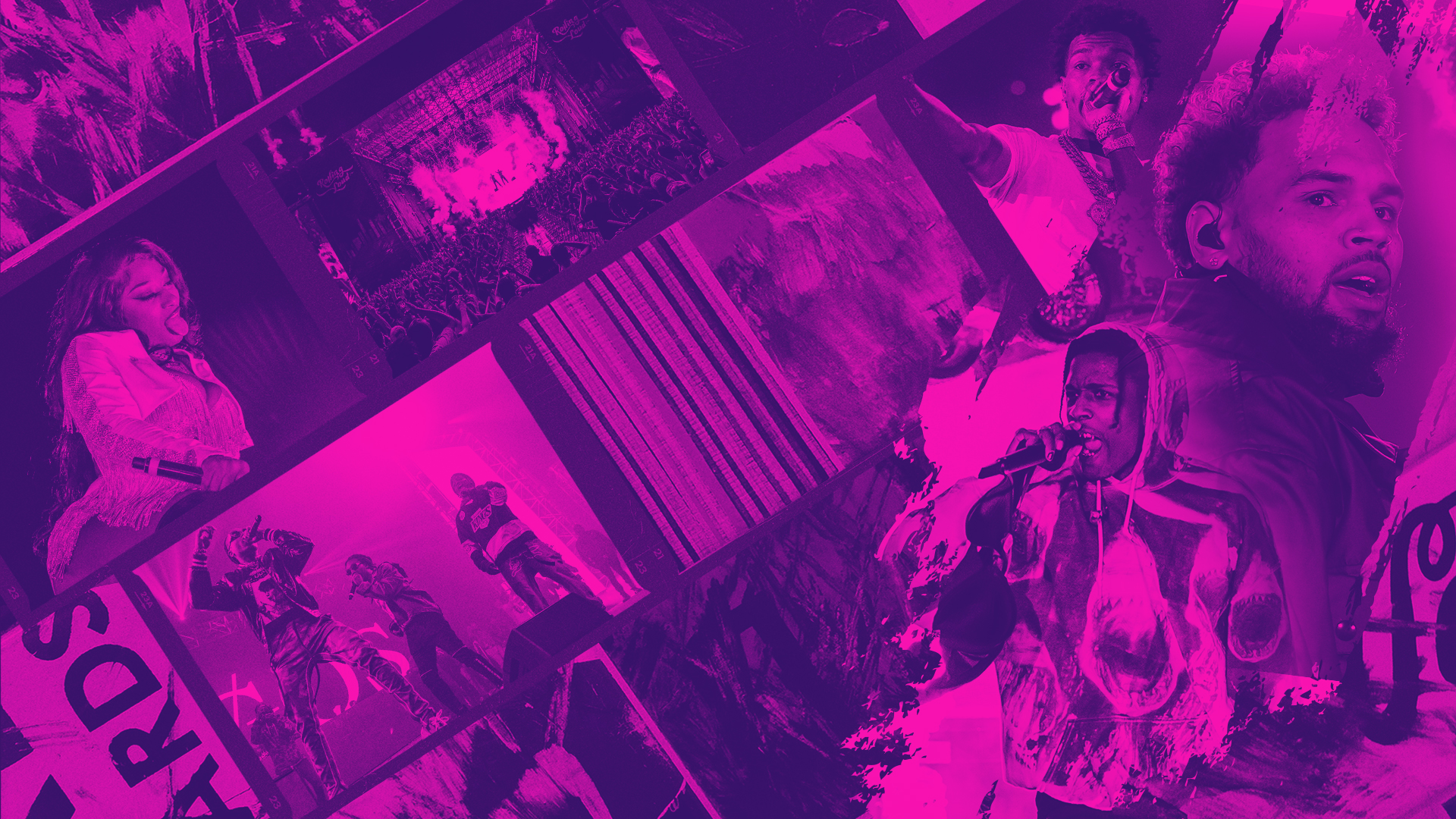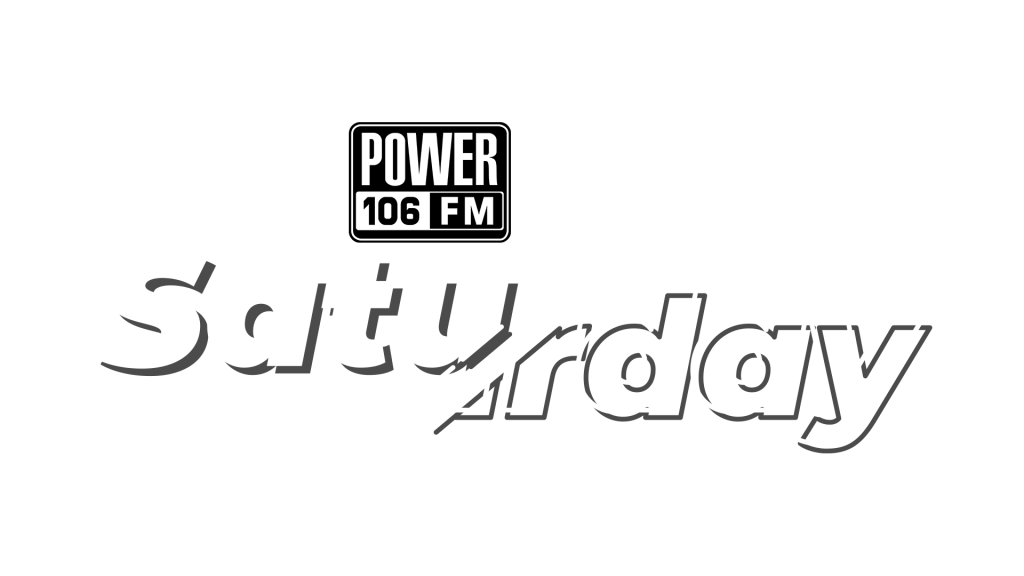 SANTA MONICA COLLEGE WANTS TO SEND YOU TO ROLLING LOUD
Santa Monica College and Power 106 want to send you to the hottest Hip Hop Festival in the World! Enter below for your chance to win a 4 pack of tickets to Rolling Loud California!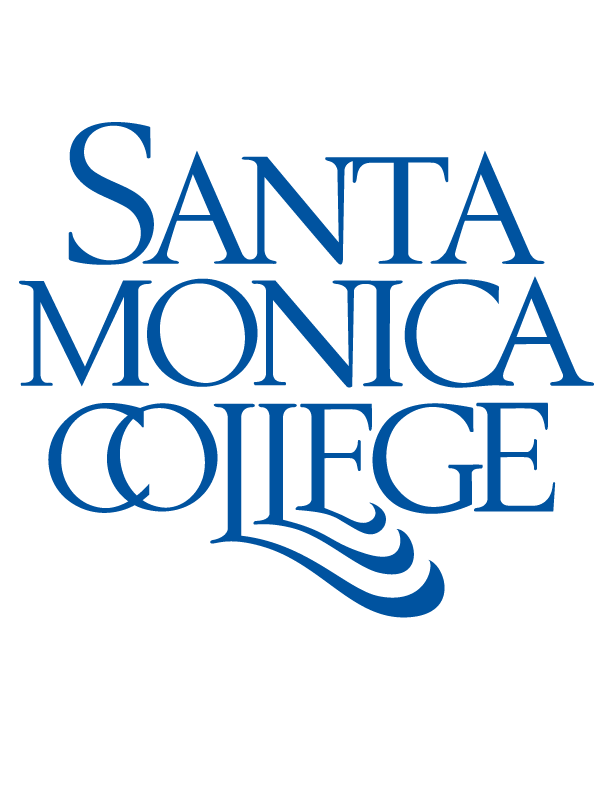 Get the college education that will move you forward in life. Santa Monica College is #1 in Transfers to UCLA, USC, LMU, and the UC. Sign up for the best affordable college education available. On-Campus and online classes are available. Learn more at www.SMC.edu today!