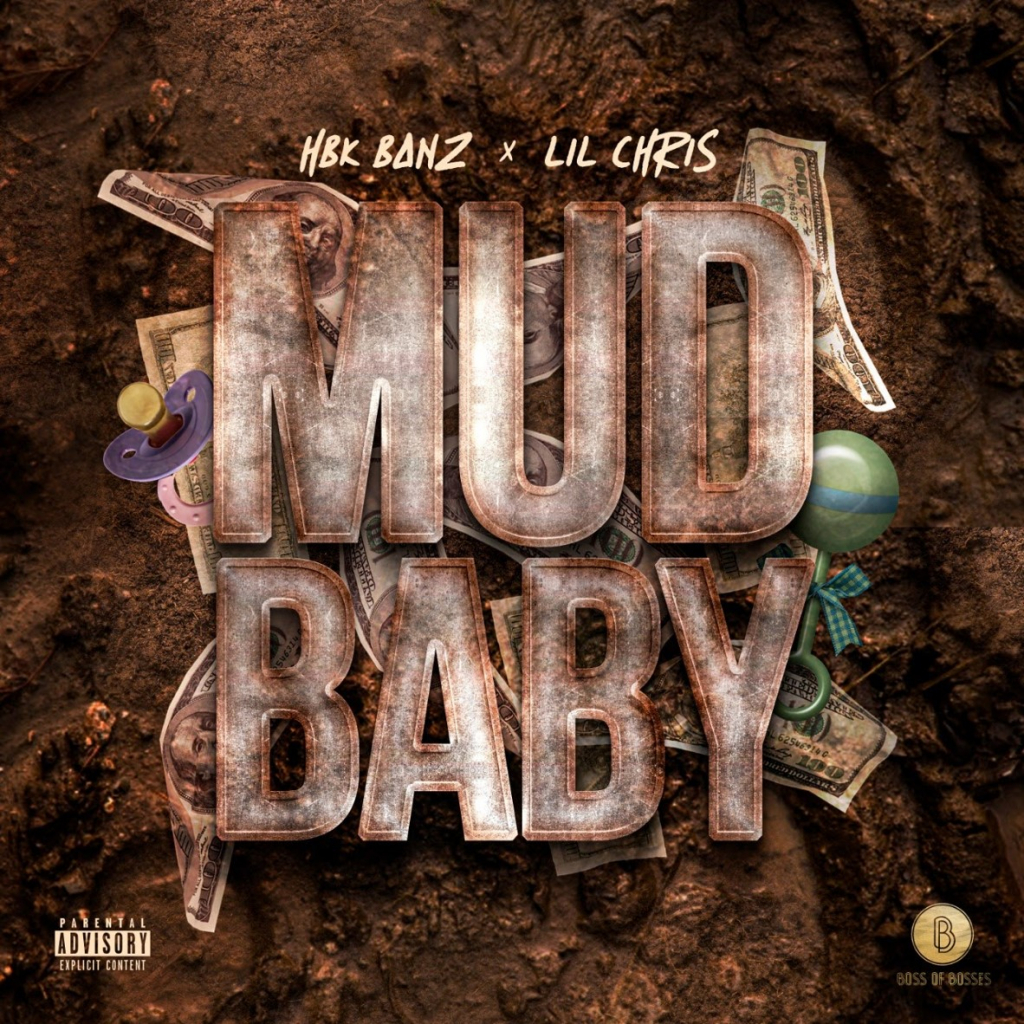 Newly released "Mud Baby" is a raw song straight from the streets to the recording booth.
Both HBK Banzand Lil Chris go all in when speaking on what it's taken to come up from where they started. The deep and heavy beats of the song match the gravity of the stories that are spoken by HBK Banz and Lil Chris, in which both artists reflect on the struggles of life, where they came from, and what they have gone through to reach what they have today.
Chicago's Lil Chris sings on the catchy chorus: "I'm having dreams about success, I'm having nightmares about failing…" — summing up the pressures of maintaining the lavish lifestyle they now have, all while not getting too lost in the fortune and forgetting their early come up. Produced by Danny Hajj, "Mud Baby" adds to their growing catalog and their work together with previous collars like "Juice Girl."
Check out the new offering below!