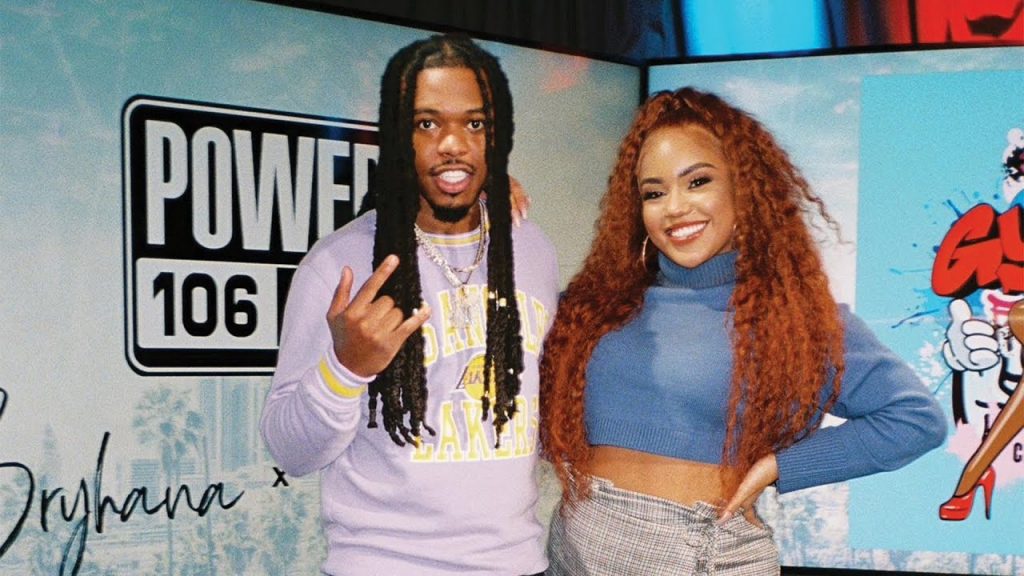 New York native Capella Grey is carving his own path in the music industry and he's unapologetic about it. With years of music under his belt, coming up in church, being a multi-instrumentalist, the songwriter/producer spent much of his early career writing for others, but with the novel 2020 pandemic, he decided to step into his own artistry.
With the viral single "Gyalis" securing Tik Tok hits, Grey explains to Power 106 Midday host Bryhana that the song's success is not only due to the social media app, but the movement began underground and in the club scene. The self-proclaimed "new kid on the block" also describes how the pandemic taught him that he can do whatever he wants to in this new landscape of R&B. "With "Gyalis" we kind of changed everything," the rapper says. And with the organic success of the track, the remix with Chris Brown and Popcaan was pretty much fate.
Capella Grey goes on to share his reaction to Lil' Kim dancing on stage to his popular freestyle track, names who he would like to work with in the future, along with his top 5 list to tour with, speaks on his family support, and the short film he has in the works.