Photo Credit: Jorge Meza | @jorgemezaphotos IG
You can hear Justin Credible taking over the airwaves on Power 106 every night along with DJing in some of the hottest clubs in the city! Last night J Creddy was at Avenue in Hollywood along with Tinashe who brought some all new music with her to debut!
View this post on Instagram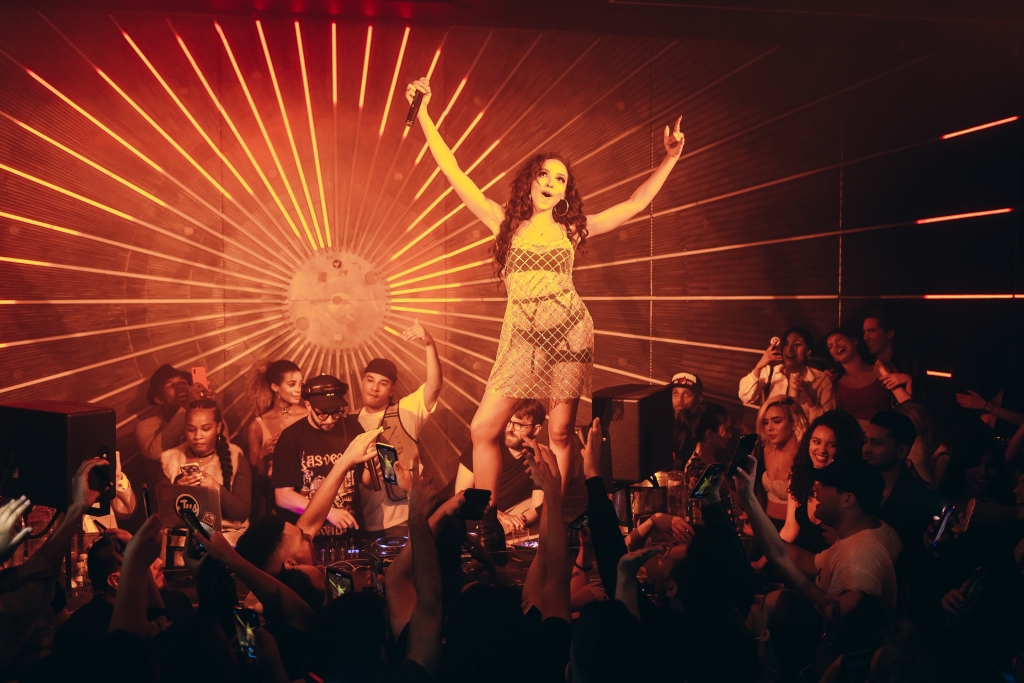 Nashe performed all of her vibes from "2 On" to "All Hands on Deck" and more!  Commanding that DJ booth with Justin at her side she announced she has a new song and it's coming very soon!  No official release date or title for the track has been shared, but you can peep a sample of the new song she performed with Justin Credible below!
View this post on Instagram