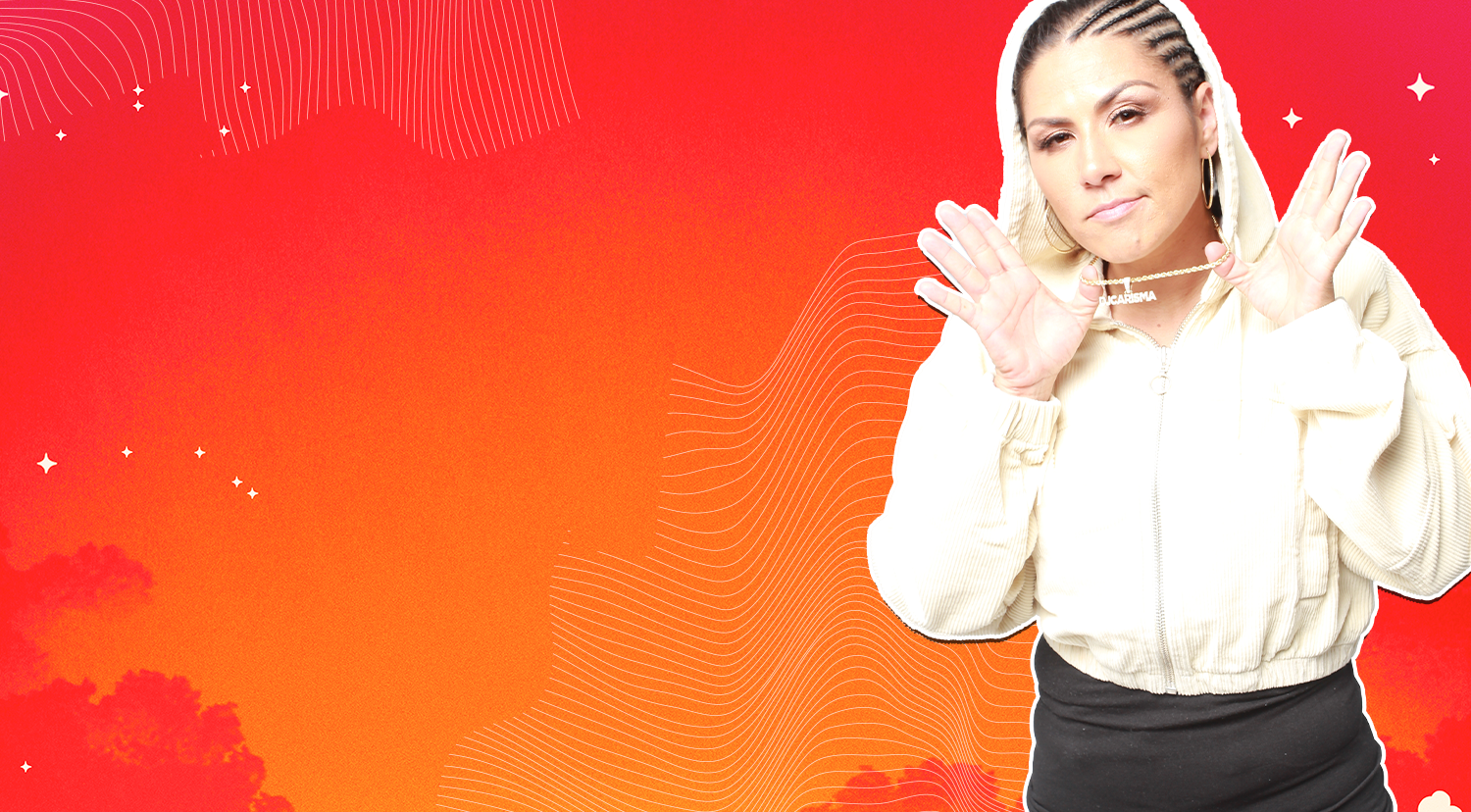 Tap in with DJ Carisma each and every Saturday night from 9pm – midnight for the new music and exclusive interviews from Rolling Loud artists and family!
Power 106 Gets Loud with Rolling Loud!
🔥 ROLLING LOUD CALIFORNIA 🔥
MARCH 3-5, 2023
NOW @ HOLLYWOOD PARK GROUNDS ADJACENT TO SOFI STADIUM
Power 106 Los Angeles and Rolling Loud are linking up to bring you the latest hip hop releases and brand new artists with SATURDAY NIGHT LOUD, LOUD @ 2 and THE LOUD REPORT, featuring our very own DJ Carisma! Carisma will SATURDAY NIGHT LOUD every Saturday from 9p – 12a. And coming up soon, Carisma and Power 106 midday host, Bryhana will break new tracks every Tuesday with LOUD @ 2 and run through the latest in hip hop headlines Fridays with THE LOUD REPORT. Tap in!