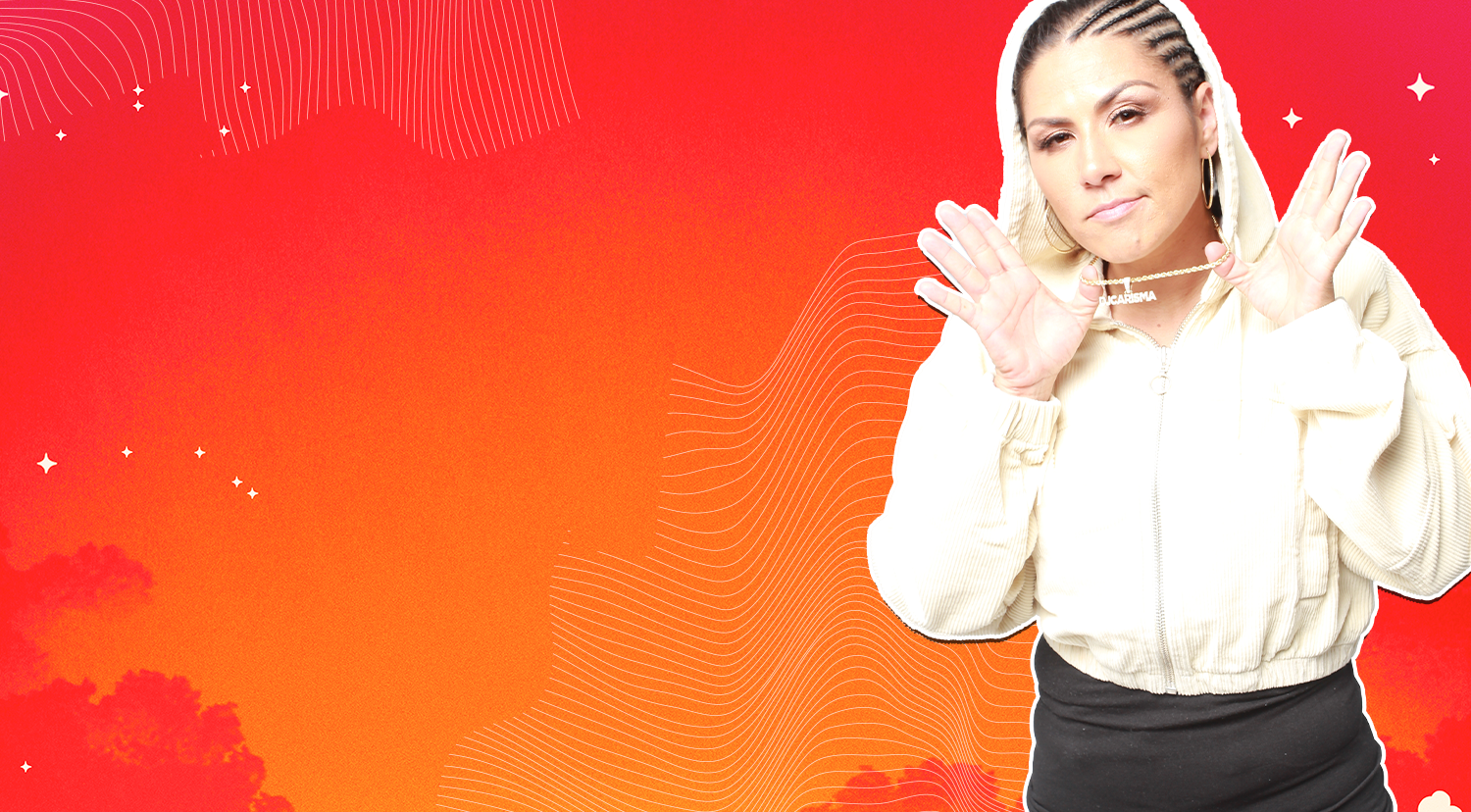 WIN TICKETS TO ROLLING LOUD LOS ANGELES!
Make sure to tune in every Saturday to Saturday Night Loud with DJ Carisma. Don't miss exclusive interviews, Rolling Loud content, and your chance to win Rolling Loud tickets.
Want an extra chance to win? Follow MVP Accident Attorneys on Instagram @mvpaccidentattorneys or Facebook @TheMVPLawyer. Follow, like, and comment on their weekly Saturday Night Loud post for your chance to win. Winners will be announced every Saturday night on air!
Thanks to MVP Accident Attorneys! THEMVP.com.